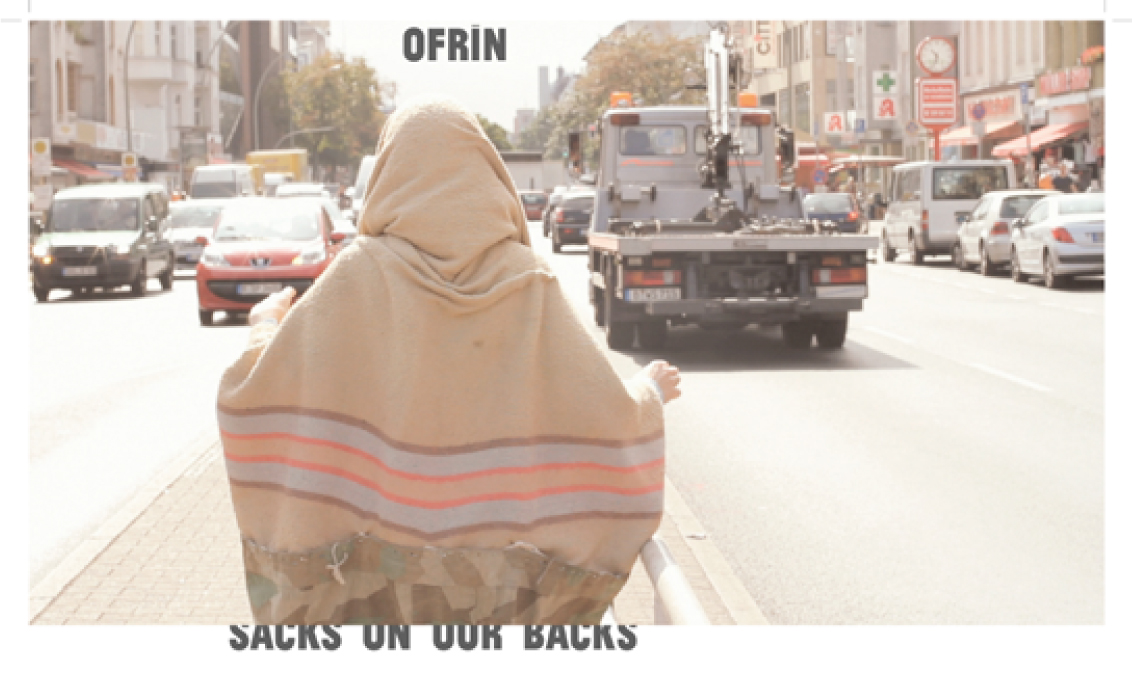 "Same problem different day, we keep carrying these sacks on our backs
not pulling our looks up concentrate on what's mine and myself
border is no strange word here, do you still mean what you say ?
do you believe what you mean, do you for real?"
We all want to belong to something or someone yet at the same time maintain our individuality. This dissonance creates a random synchronicity, which ends in a sculptural solidification and petrified as a showpiece of commonality.
Based on this idea, an improvised performance was filmed in a public space and edited into a video clip. Two bodies present the difficulties to exist together by variating between synchrony and asynchrony. Since the performance takes place in public, it acquires a socially relevant dimension, a sense of
belonging. Through their interpretation, the performers ( Ofrin and Rainer Müntinga ) manage to combine poetics with humor.
The Video was also a learning exercise in which Cargocult has formed a team of 40 women from 20 different nations to share, participate and understand the meaning of a creative process.
Together they have listened to the song,  read the lyrics and spoke over interpretations, then followed by a phase of designing and creation in which the dancers took part in. This video is a long-term project in which the process is no less important than the result.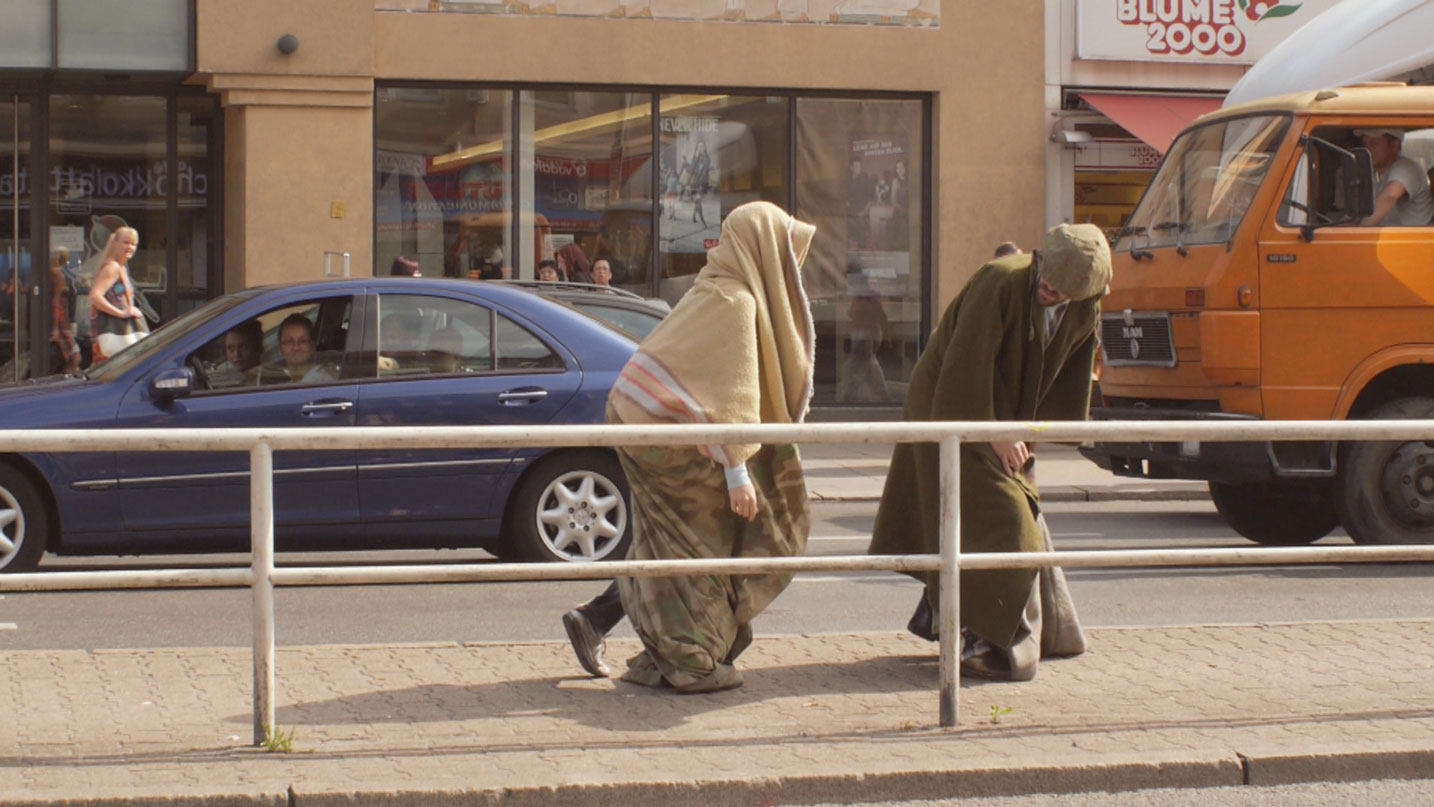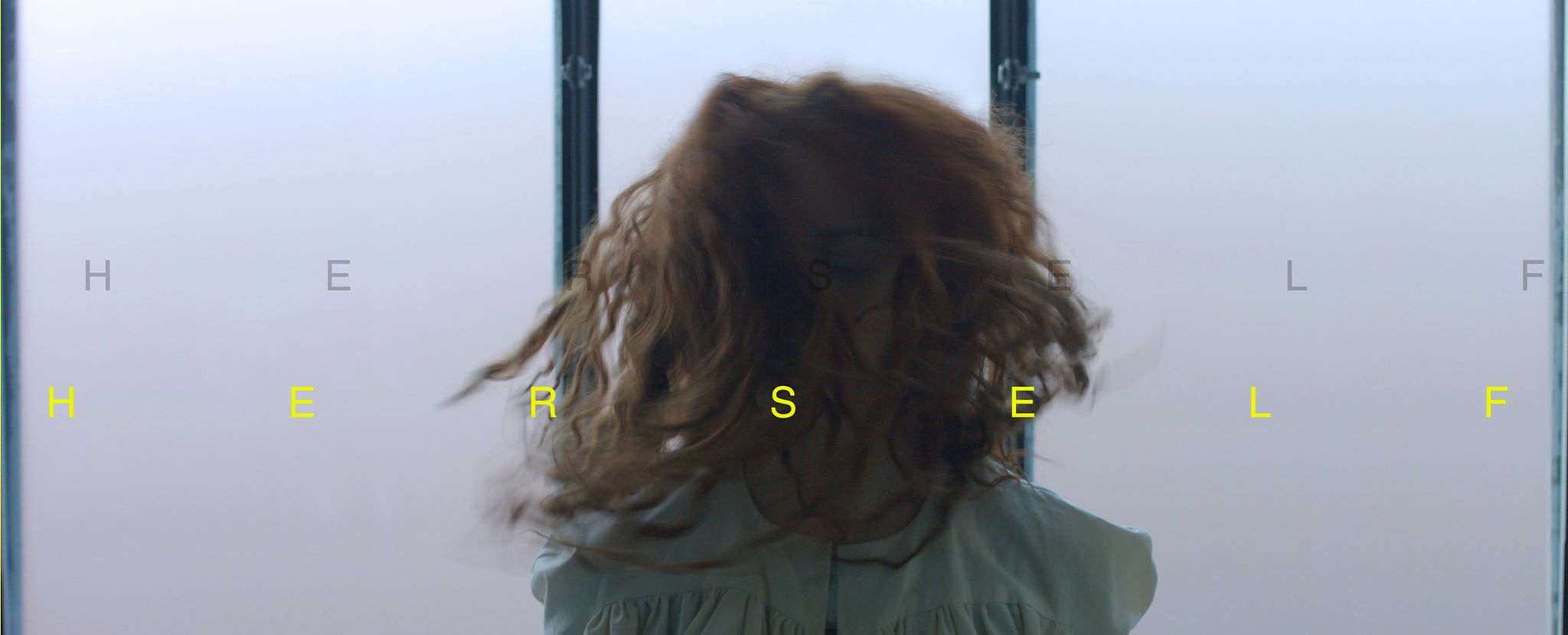 Ofri Brin aka Ofrin is a Singer, Creator, Artist living in Berlin, lately releasing her third album. After two successfull albums (including her second album "on shore remain" produced by eddy stevens, who worked with fatboy slim, moloko, roisin murphy and zero 7) Ofrin releases her third album "The Bringer", this time she herself in charge for production, texts, composing, graphics, video art and costumes. From a very young age Ofri expressed herself through singing, sculpturing designing painting, participating in several musical projects arround the world (Tel Aviv, New York, Brighton) until moving to Berlin and establishing her band "Ofrin". The Band has got success both medially  and commercially ( for example super reviews in the rolling stones magazine and sold out tours arround europe ).
The Third album came out at the Berlin Label Kreismusik and the attention that it got, led Ofrin to participate in the Berlin Fashionweek and the highly estimated Platform TED- Talk.
Currently she is working together with the producer Beatmaster Shaban on her 4th Album, due to be released in 2014.