visit our website
We define us as an Art- Cooperative. CargoCult was founded by a fashiondesigner and an artist, when both have been working with migrants in a work-integration-program funded by the government.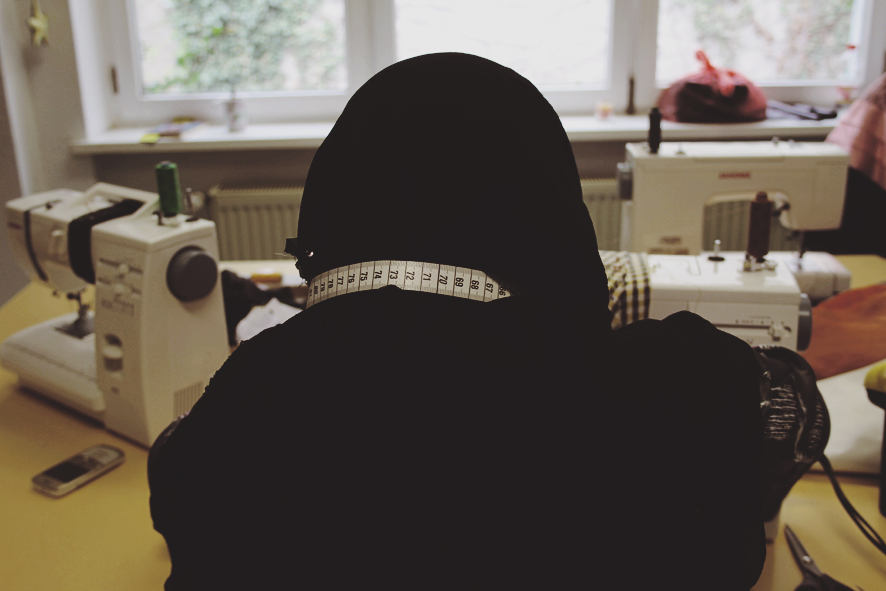 The impressively high value of wisdom, the skill and the divergence of newcomers is recognized by CargoCult thanks to its explosive mixture of candor and sharp wit.
These findings allow the radical commitment of CargoCult, to help the suppressed marginal group of migrant women to rise to cult status and to free them from structures
of the nonsensical policy of job centers.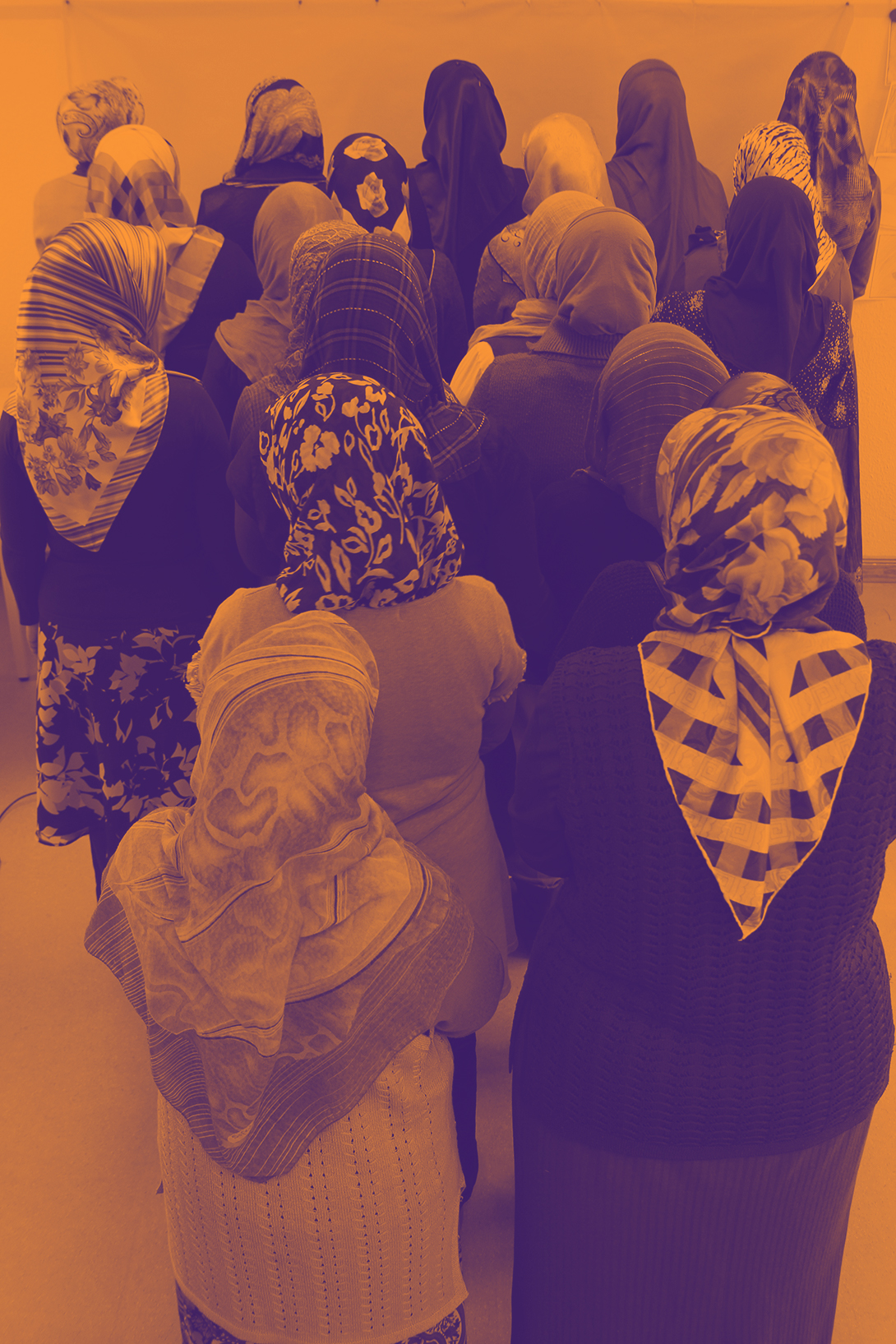 CargoCult steer the artisanal talents and perspectives of the women in the direction of philosophy, art and radical elegant design. The thereof arising desirable trophies will be made ​​available to the open market and thus enable marginalized women their rightful place in our society. CargoCult makes the grandeur of the foreign and different visible by unveiling the inhibitory procedure of the Federal Institute of Labour and the Immigration authorities in the daily soap "shock Güzel!" and leads it to absurdity! Through these "revelations" ,CargoCult gives  the art consumers the opportunity to ally with these particular artists, to laugh with them, to cry, to share their everyday working life  and to support them.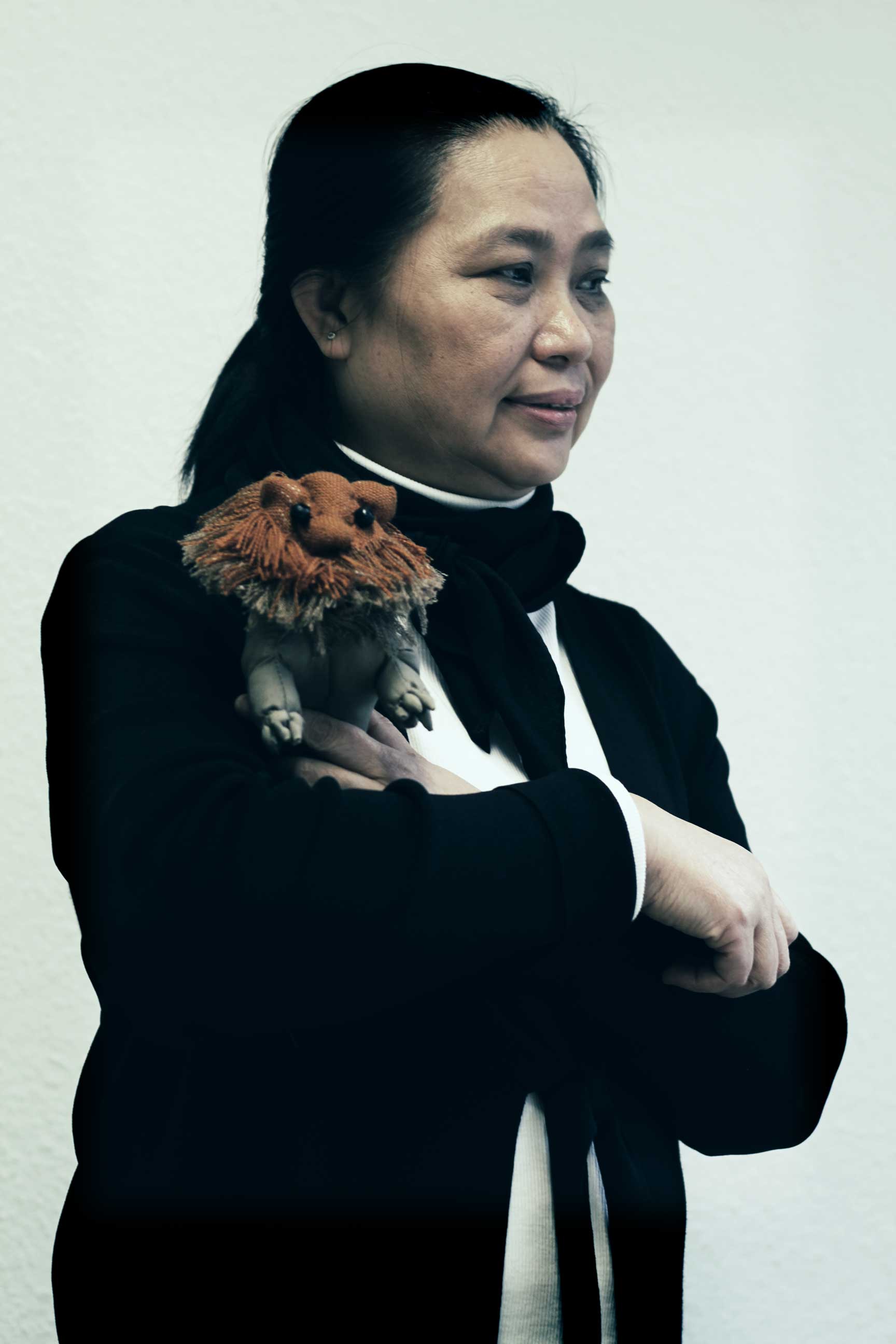 Due to the respectless treatment of migrants and other people at the bottom fringe of society,  we feel compelled to show the true talents and the beauty of these people. So we made them focus of our new business CargoCult. Many kinds of projects arise out of this Art-Cooperative.